VACUUM PACKED & FRESHLY CUT
TRADITIONEL CHEESE SHOP IN GOUDA
EXTENSIVE CHEESE ASSORTMENT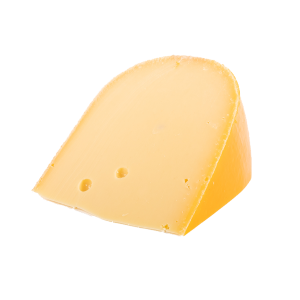 Young Matured Gouda Cheese
Young Matured Gouda Cheese has matured eight weeks, so the cheese is mild and has a soft taste. Just a little stronger than his younger variety, but still a cheese that many people will like.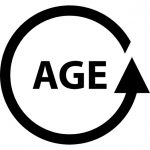 The cheese is freshly cut with a knife and vacuum packed, so we can always assure the quality. If you have any further questions, please feel free to contact our customer service.
Young Gouda cheese. Fresh from t knife cut. The youngest of all, 6 to 8 weeks matured on wood boards. Contains little salt and is wonderfully creamy. Delicious on sandwiches but also good for a box on the fist.