VACUUM PACKED & FRESHLY CUT
TRADITIONEL CHEESE SHOP IN GOUDA
EXTENSIVE CHEESE ASSORTMENT
Gouda GRAND CRU
You can never get enough of this Gouda farmers cheese. 18 Months a true GEM of a cheese!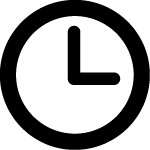 We cut your cheese fresh from the knife and pack your order in the vacuum!
Thanks to the hard structure of Dutch cheese, the cheese is very suitable for sending by post.